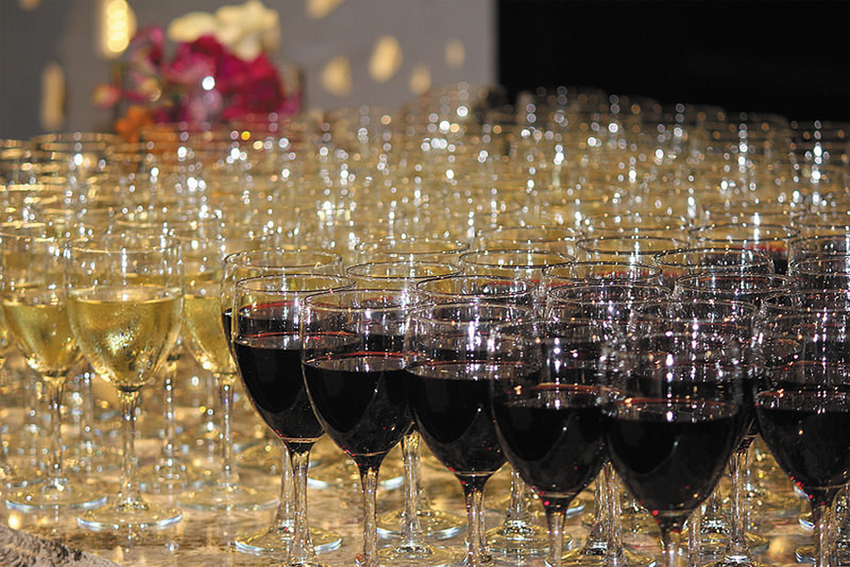 Special Events of Interest, Theatre, Festivals, and more!
** CLICK Posters for more INFO! **
---
ADVENTURE TO THE LAND OF FIRE & ICE - FlyOver Canada
September 5 – December 14, 2023
Canada Place
Take off on an exhilarating flying ride that lets you soar, dive and dip through incredible Icelandic landscapes. From towering peaks and stunning fjords to untouched tundra and wildflower meadows, join us on an otherworldly journey aboard Legendary Iceland — only at FlyOver Canada for a limited time. ONLINE
---
SOAR WITH SANTA - FlyOver Canada
November 16, 2023 – January 2, 2024
Canada Place
Celebrate the holiday season with a magical ride across Canada and to the North Pole. Our festive Soar with Santa flight ride is back at FlyOver Canada from November 16 to January 7, giving the whole family a chance to fly the skies alongside Santa Claus. Plus, we'll be celebrating the season throughout December with special events, offers and surprises to get you into the holiday spirit. ONLINE
---
2023 Vancouver Christmas Market
November 16 - December 24, 2023
Jack Poole Plaza
The Vancouver Christmas Market are formally announcing the launch of their 13th season at Jack Poole Plaza with frozen peak season ticket prices, and is offering special pre-season deals, including a new Family Season Pass.
Early Bird Pre-sale: Vancouver Christmas Market is offering a limited-time reduced rate for online ticket purchases from October 4 to 22. Pre-sale tickets are now available with up to 30% discount. ONLINE
New: the inaugural Seattle Christmas Market will run at the Seattle Center from Nov 24 - Dec 24. Tickets and info: ONLINE
---
---
Vancouver Artgallery
Housing a permanent collection of more than 10,000 artworks and featuring an ongoing rotation of world-class visiting exhibitions, the Vancouver Artgallery is a must-see stop for locals and visitors to Vancouver. Visit their web site for full details on current and upcoming events. www.vanartgallery.bc.ca 
---
FlyOver Canada
The ultimate flying ride experience, FlyOver Canada delivers an awe-inspiring trip across Canada from coast to coast, utilizing state-of-the-art technology to reveal some of Canada's most awe-inspiring sights. Conveniently located at Canada Place in the heart of downtown Vancouver. www.flyovercanada.com 
---
Bill Reid Gallery of Northwest Coast Art
The Bill Reid Gallery is named after Bill Reid (1920 – 1998), the acclaimed Haida master goldsmith, carver, sculptor, writer, spokesman and one of Canada's greatest artists. The Gallery is devoted to understanding and appreciating contemporary Aboriginal art of the Northwest Coast. 639 Hornby St. 604.682.3455 http://www.billreidgallery.ca/
---

The Cultch
1895 Venables St. (& Victoria Dr.) 
When the Vancouver East Cultural Centre (affectionately named "The Cultch" by its patrons) opened its doors for the first time, it was for a successful two week run of the Anna Wyman Dance Company. Since then, The Cultch's dedication to presenting contemporary theatre, dance and music have developed its reputation as one of Vancouver's finest cultural treasures. Its warmth and dedication to the arts have earned its place in the heart of the Vancouver community. Check out What's On and more: http://thecultch.com 
---
Vancouver's annual international fire works competition takes place at English Bay, in the West End. Four nights of world class displays, two of which fall within Pride week. Starts from 10pm
July 2024
Summer 2023: http://hondacelebrationoflight.com/
No charge to attend, but be prepared for very large crowds.   
---
Vancouver Theatresports League

Upgrade discounts available.
Shows at the various venues on Granville Island.
Visit www.vtsl.com for up to date programming information. 
Tickets can be purchased through Ticketmaster at 604-280-4444 or The Arts Club Box Office at 604-687-1644